MeToo founder Tarana Burke says movement is 'unrecognisable'
Ivy Madziva
Tarana Burke says women are being vilified and the movement is "being talked about as a vindictive plot against men".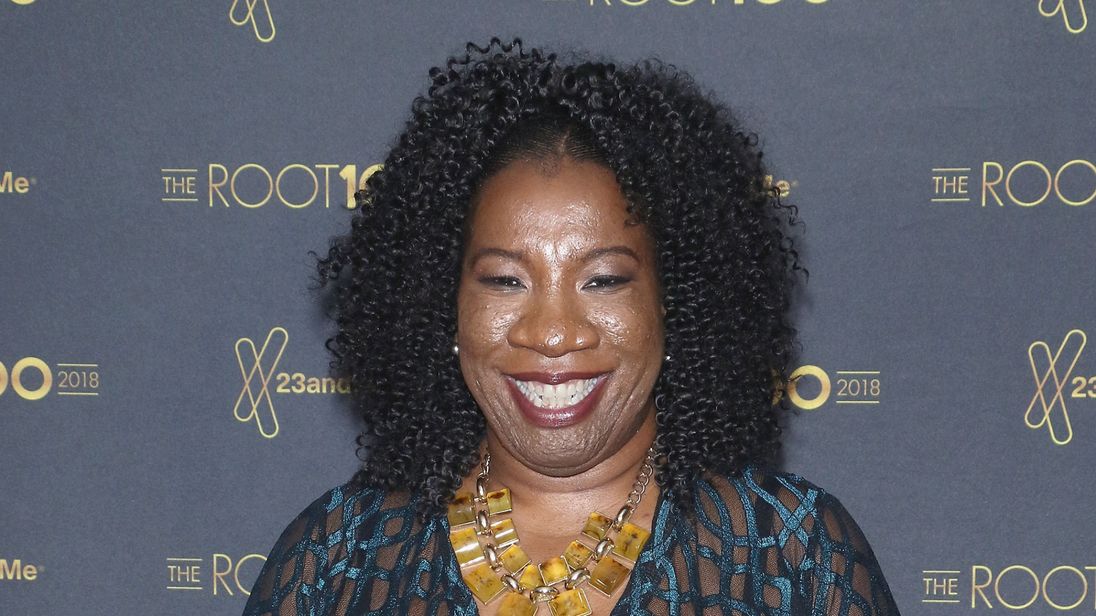 Tarana Burke founded the MeToo movement in 2006
The founder of MeToo has said the movement has become unrecognisable amid a media backlash that has framed it as a witch-hunt.
Tarana Burke founded MeToo more than a decade ago, in response to sexual violence that was endemic in her community.
The movement was built on years of organising with young black women in low-income communities, connecting survivors with resources, developing activists and creating a community of empathy and healing.
And when last year's surge in media attention transformed MeToo into a hashtag and a national movement – with millions speaking out to share their experiences – those foundations were tested.
"For survivors, we often have to hold the truth of our experience," Ms Burke told an audience in Palm Springs, California.
"But now we are all holding something, whether we want to or not."
Speaking as part of an event organised by TEDWomen, Ms Burke said that as the MeToo hashtag spread the media vilified women who spoke up.
"Suddenly, a movement to centre survivors of sexual violence is being talked about as a vindictive plot against men," she said.
She also warned that MeToo risked losing its original purpose.
When it began in 2006 it framed sexual violence as being about some people having power and privilege and others being vulnerable, and sought to dismantle that structural imbalance.
Creative Commons Disclosure
This news article was published by Sky News.  Click here to see the original post.
About the Mandatory Training Group
The Mandatory Training Group is the leading UK provider of accredited healthcare and social care statutory and mandatory training courses, programs and qualifications.
Click on the links below to find out more about our handling violence and aggression training courses
Contact our Support Team on 02476100090 or via Email for more courses relating to the Care Quality Commission (CQC) and other regulatory compliance requirements.
MeToo founder Tarana Burke says movement is 'unrecognisable'